QUALITY, HAND-MADE MARTIAL ARTS EQUIPMENT
Regular price

Sale price

$45.00 AUD

Unit price

per

Regular price

Sale price

$30.00 AUD

Unit price

per

Regular price

Sale price

$30.00 AUD

Unit price

per
Regular price

Sale price

$85.00 AUD

Unit price

per

Regular price

Sale price

$65.00 AUD

Unit price

per

Regular price

Sale price

$55.00 AUD

Unit price

per
Quality, Hand-Made Martial Arts Equipment

Zett Sports is the top manufacturer and retailer of high-quality martial arts equipment and training gear in Australia.

We specialize in custom-made and branded martial arts equipment, for martial arts schools, clubs, trainers and instructors. Call us today on 02 9793 8008 to find out how we can help you.

 If you're searching for martial arts supplies near you, we support martial arts enthusiasts nation-wide with premium gear to give you the competitive edge.

Browse our equipment online & contact us for wholesale discounts and custom options.

Premium Quality Equipment

As the leading manufacturer of Australian martial arts equipment, Zett Sports cuts out the intermediary between gyms and gear. We make premium, hand-made martial arts equipment and make them available online,Australia-wide.

From boxing gloves to martial arts
uniforms, we make it all. We make punching bags for training, as well as
protective gear to make sure you're not the punching bag in sparring.

Supplying directly to clubs and gyms means our products offer the best value on the market. So if you're after the best equipment and outstanding value, then choose Zett Sports.

Custom-Made Options

Zett Sports brings together quality materials and superior handiwork - all for an affordable cost. Our martial arts equipment offers the best value for money - and premium performance when training and sparring.

We also produce custom equipment and apparel. Want to have your team decked out in branded uniform for the next competition? We can customise our products for clubs and gyms, with as many logos, numbers or text as you like, at no extra charge.

Hand-made for high quality, we also sublimate our custom uniforms for long-lasting designs on the fabric. The uniforms are built to stand the tests of time, sweat and laundry detergent.
Expert Boxing Gloves
Regular price
Sale price
$45.00 AUD
Unit price
per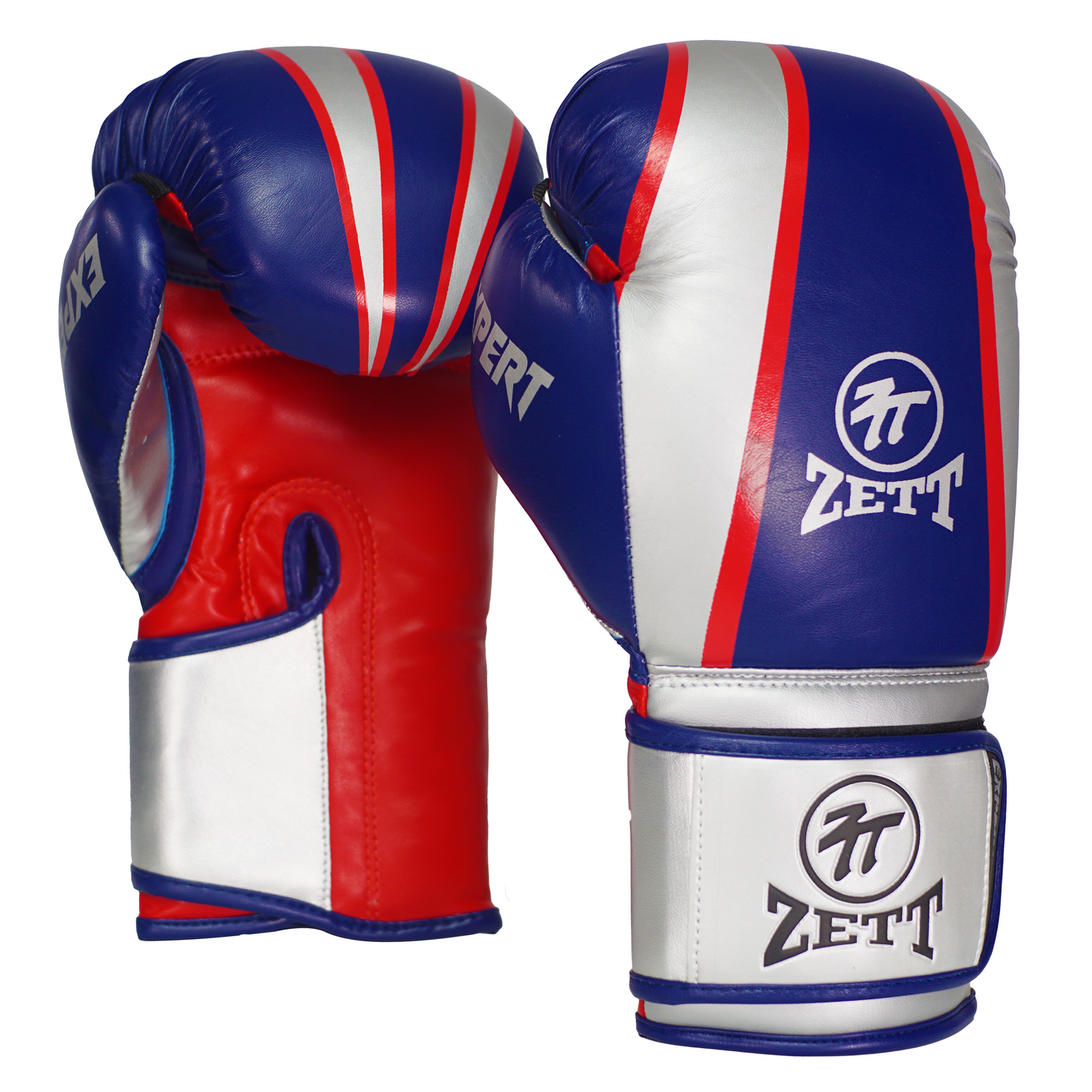 MARTIAL ARTS EQUIPMENT - FREQUENTLY ASKED QUESTION
Looking for martial arts supplies near you? Zett Sports is your home for premium, handmade martial arts equipment online. We supply training and sparring gear for kickboxing, judo, kung fu, karate, taekwondo and more.